NEW LOCATIONS "COMING SOON" : CHRISTIANSBURG VA, and SOUTHPORT NC.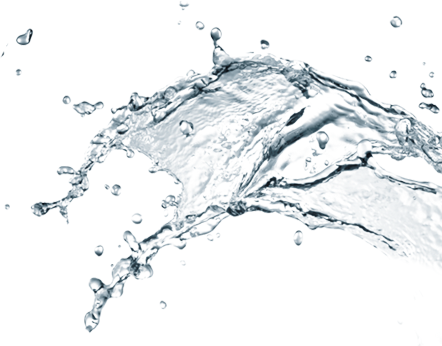 3 Minute Wash
We make washing your car Quick, Easy, and Convenient!
Free Vacuums
Our industrial style vacuums are amazing, you must experience these vacuums to appreciate the power. CSCW is the only wash in the area to offer high pressure air blowers that can be found on each individual vacuum boom.
Unlimited Wash Packages
Our Unlimited Wash Club is an incredible value. For $25, $35, or $45 per month, you get access to the RFID tag needed to become a member of the club!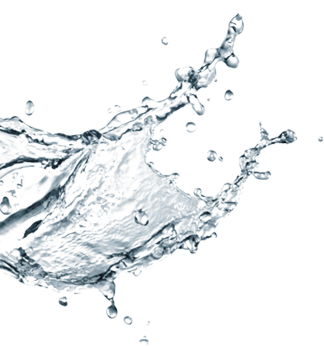 Our Location & Information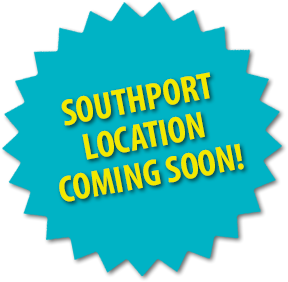 Open Weather Permitting
Hours: Monday - Saturday 8:00 AM - 8:00 PM
Sunday 10:00 AM - 6:00 PM
About Our Carolina Shores Location
The original! Carolina Shores Car Wash is a family owned and operated car wash located off of highway 17, by the Waterford Shopping center in Leland, NC. We offer an amazing car wash in under 3-minutes, free vacuums are included with any wash, and our monthly unlimited wash plans are an incredible value. Keeping your car clean has never been easier or more convenient. Come check us out today, your car will thank you!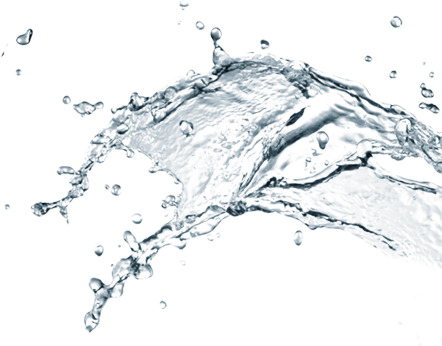 The Big Kahuna
Bath - Low pH foam detergent that covers your vehicle for a deep clean of your paint
Shine - Ceramic Quartz, The Ultimate in full body protection, Quartz has self-leveling properties that fill in small imperfections over repeated use. It leaves a deep mirror like finish on paint, glass and chrome.
Seal – Extreme Gloss, A polish that coats your vehicle with a truly lasting shiny finish while also being a UV protectant
Dry – Drying agent with Ceramic Properties that aid in the rapid removal of water without streaking.
Marlin's Shine
Hot Wax- This unique wax is made of Pure Carnauba to give your vehicle a phenomenal showroom shine
Bug Prep – High PH chemical used at the entrance to Bust the grime, and those tough bugs.
Undercarriage – High pressure rinse of the fender wells and running boards, followed by a Low pressure rinse while going through the tunnel.
Spot Free Rinse – Our Reverse Osmosis system removes all contaminants from the water and is applied during the final rinse of the wash to leave a spot free finish.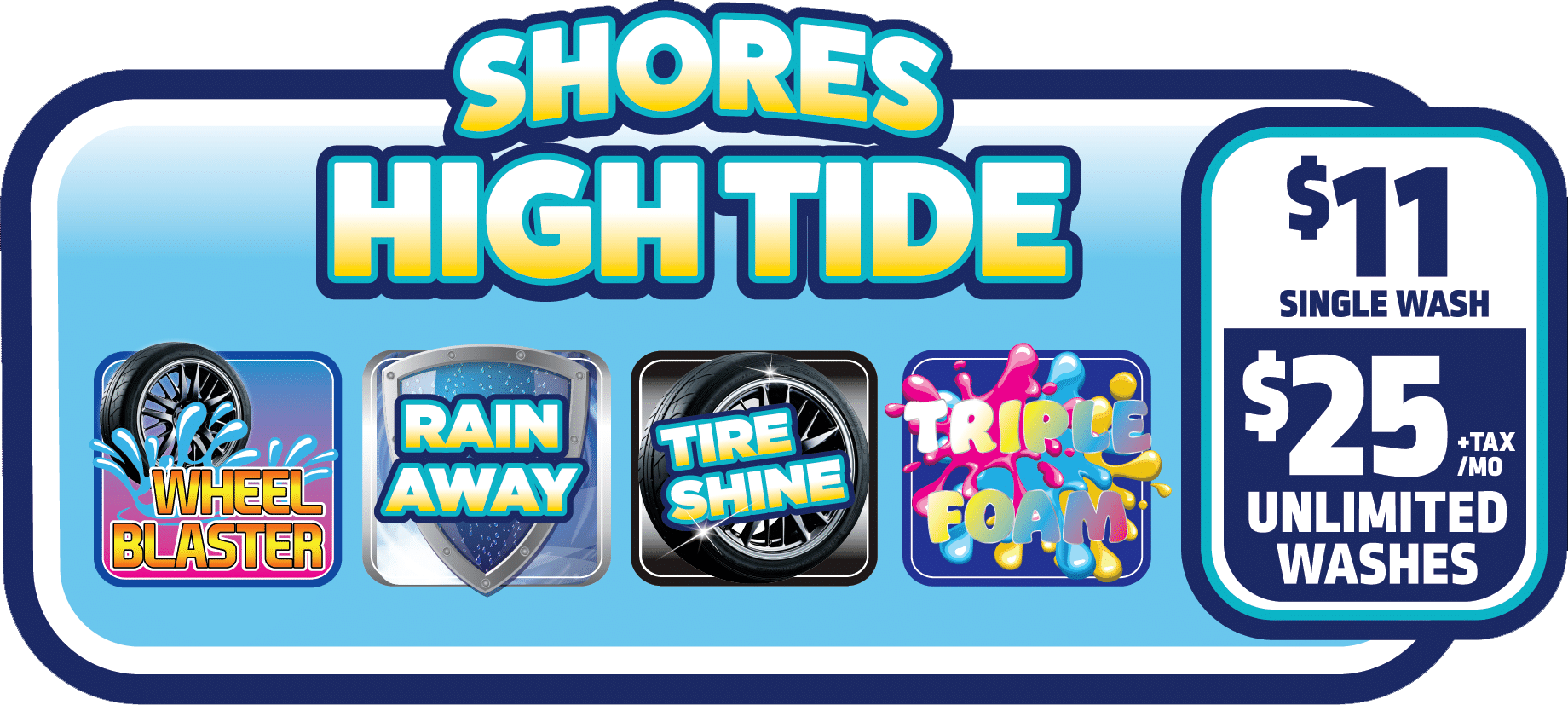 Shores Hightide
Rain Repellent - Applied to your windows so you have visibility on those rainy days
Tire Shine - Gloss/Shine applied to all your tires to look clean and shiny
Triple Foam - Conditioning for your cars paint that adds a layer of protection to your vehicle

Shores Low Tide
A great wash for only $7
Get your car clean and dry and use our incredible vacuums for one low price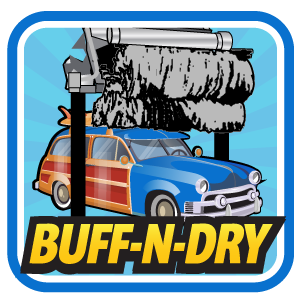 Only Available with the Carolina's Special Wash, this unique feature helps to further dry the front, and top of vehicles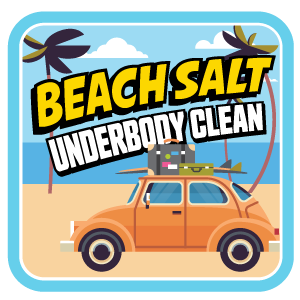 This application protects your vehicles undercarriage from rusting.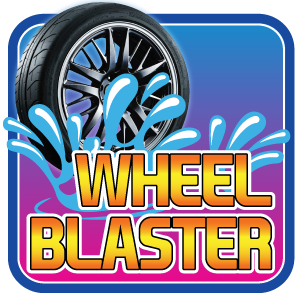 Blast away the grime of brake dust and build up.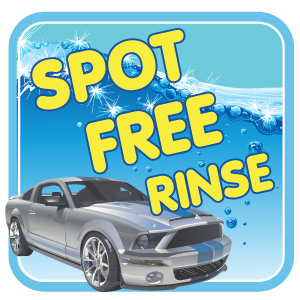 With this product your vehicle will have a spot free finish.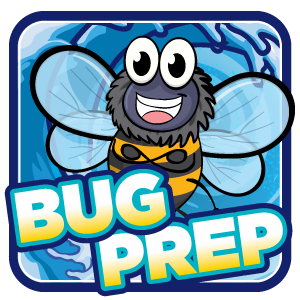 Busts the grime by removing all of those dead bugs from the front of your vehicle.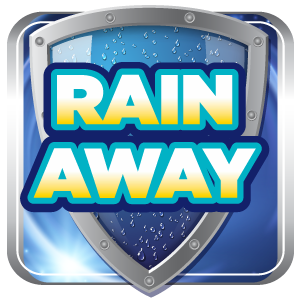 Applied to your windows so that you have visibility on those rainy days.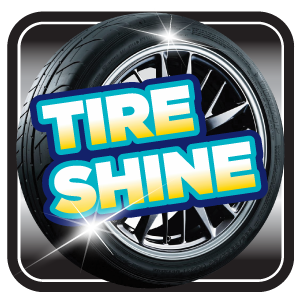 A gloss that is applied to ally your tires to look clean and shiny.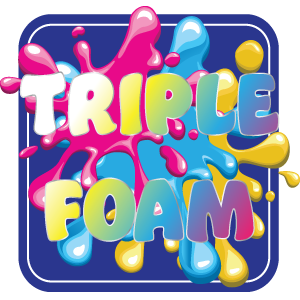 Conditioning for your paint that adds a layer of protection to your vehicle.