Quick, Convenient Unlimited Washes!
Our Unlimited Wash Club Plans make it quick, easy, and convenient to keep your car looking its best! For one low monthly price, wash your car once a week or every day (up to twice per day), these plans are truly Unlimited! We have 3 packages to choose from and even offer family plans! Come check us out today, your car will thank you!
Here's how it works...
A fast pass membership is purchased at one of our express pay terminals or from an attendant after your wash.
We will install and radio frequency identification tag (RFID) in the lower left hand side of your windshield.
We will charge your credit card a prorated amount based on the number of days remaining in the month on the date of purchase and bill the full package amount automatically on the first day of every month thereafter.
Wash, Wash, and Wash again! When you return pull in to the lane, the Fast Pass reader will recognize you by the RFID and you're on your way!
There are no contracts and you can cancel your plan anytime by contacting us:
North Carolina location: (910) 769-0796
Virgina location: (540) 838-2056

Please allow 5 days for cancellation.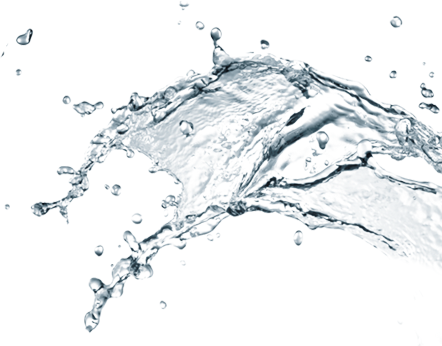 Choose Your Plan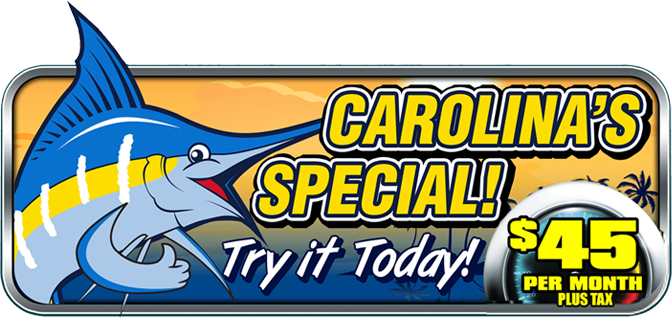 Carolina's Special Unlimited
$20 Washes
Shores Wax & Shine Unlimited
$16 Washes
The Riptide Unlimited
$11 Washes