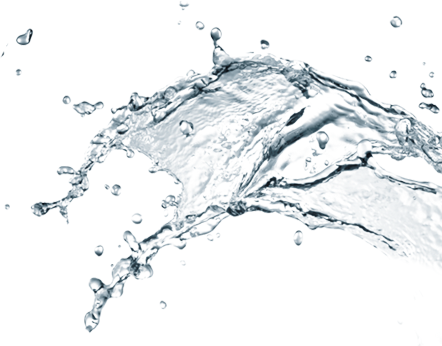 3 Minute Wash
We make washing your car Quick, Easy, and Convenient!
Free Vacuums
Our industrial style vacuums are amazing, you must experience these vacuums to appreciate the power. CSCW is the only wash in the area to offer high pressure air blowers that can be found on each individual vacuum boom.
Unlimited Wash Packages
Our Unlimited Wash Club is an incredible value. For $25, $35, or $45 per month, you get access to the RFID tag needed to become a member of the club!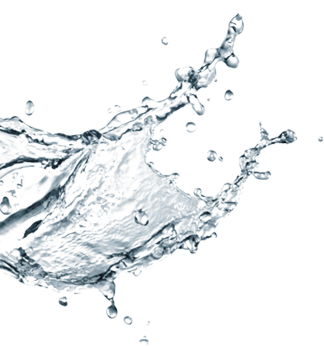 Our Location & Information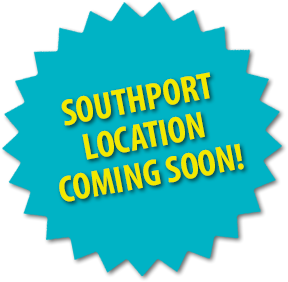 Open Weather Permitting
Hours: Monday - Saturday 9:00 AM - 7:00 PM
Sunday 10:00 AM - 6:00 PM
About Our Radford Location
Shores Express Car Wash is a family owned and operated car wash located off Lee Highway/US 11, beside Fairlawn Plaza. We offer an amazing car washing experience in under 3-minutes, free vacuums are included with the purchase of any wash, and our monthly unlimited wash plans are an incredible value at only $25, $35, or $45 per month. Keeping your car clean has never been easier or more convenient. Come check us out today, your car will thank you!